Funicular Float
Inflatable archiecture evidence.
Funicular Float
Spring 2018, Class Project
Design
Fabrication
Team Project
Installation
I worked in a team of 3 other students to design, fabricate, and install a large funicular canopy structure in a courtyard space. The challenge was to make a structural inflatable with multiple states. This inflatable utilizes a modular grid structure and allows users to easily move the floating canopy into multiple states. Photos below are mine and Jane F. '18, one of my teammates. Diagrams were done by myself and teammates Jamie C. '19 and Ellen O. '19.
Diagrams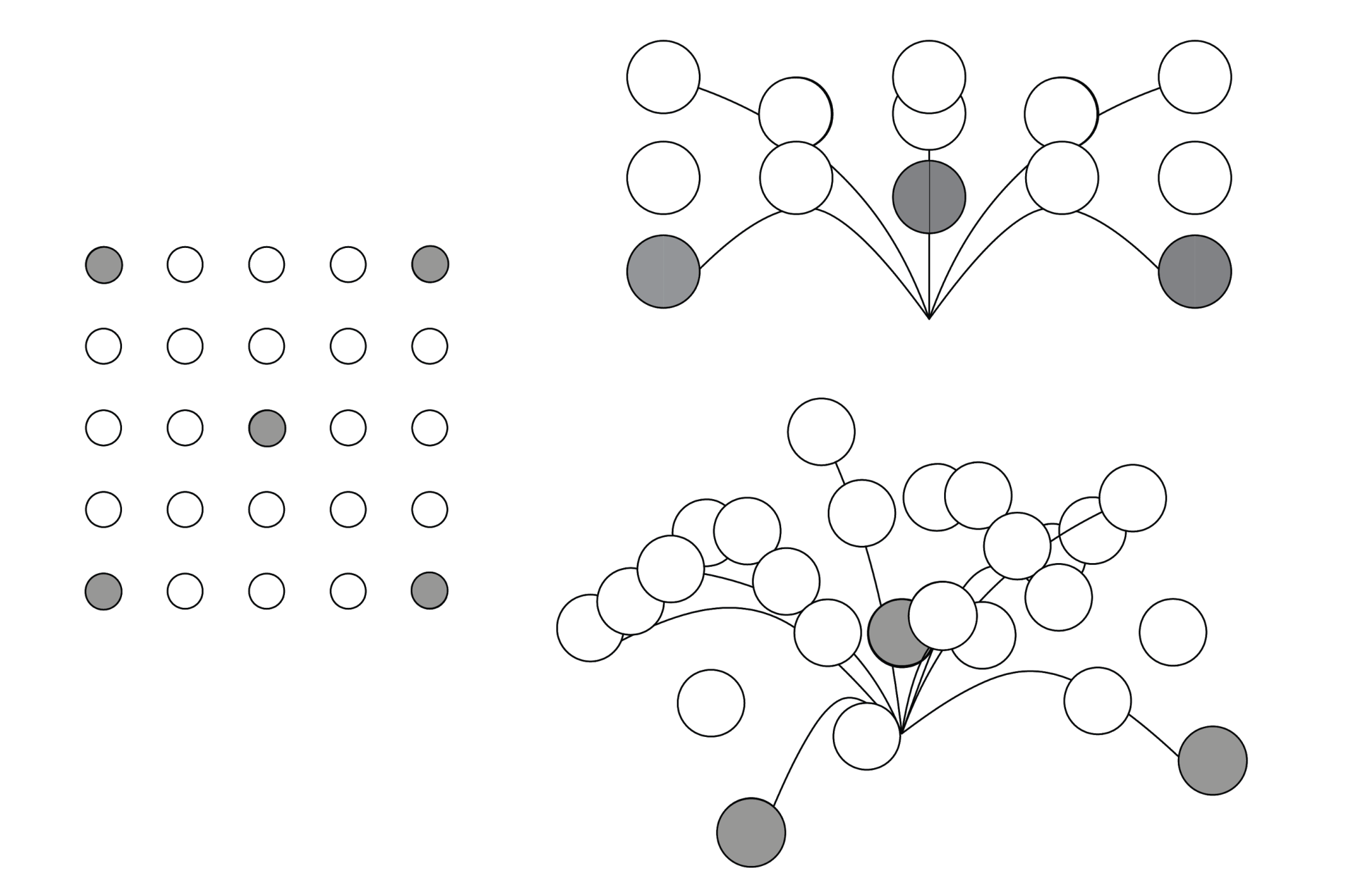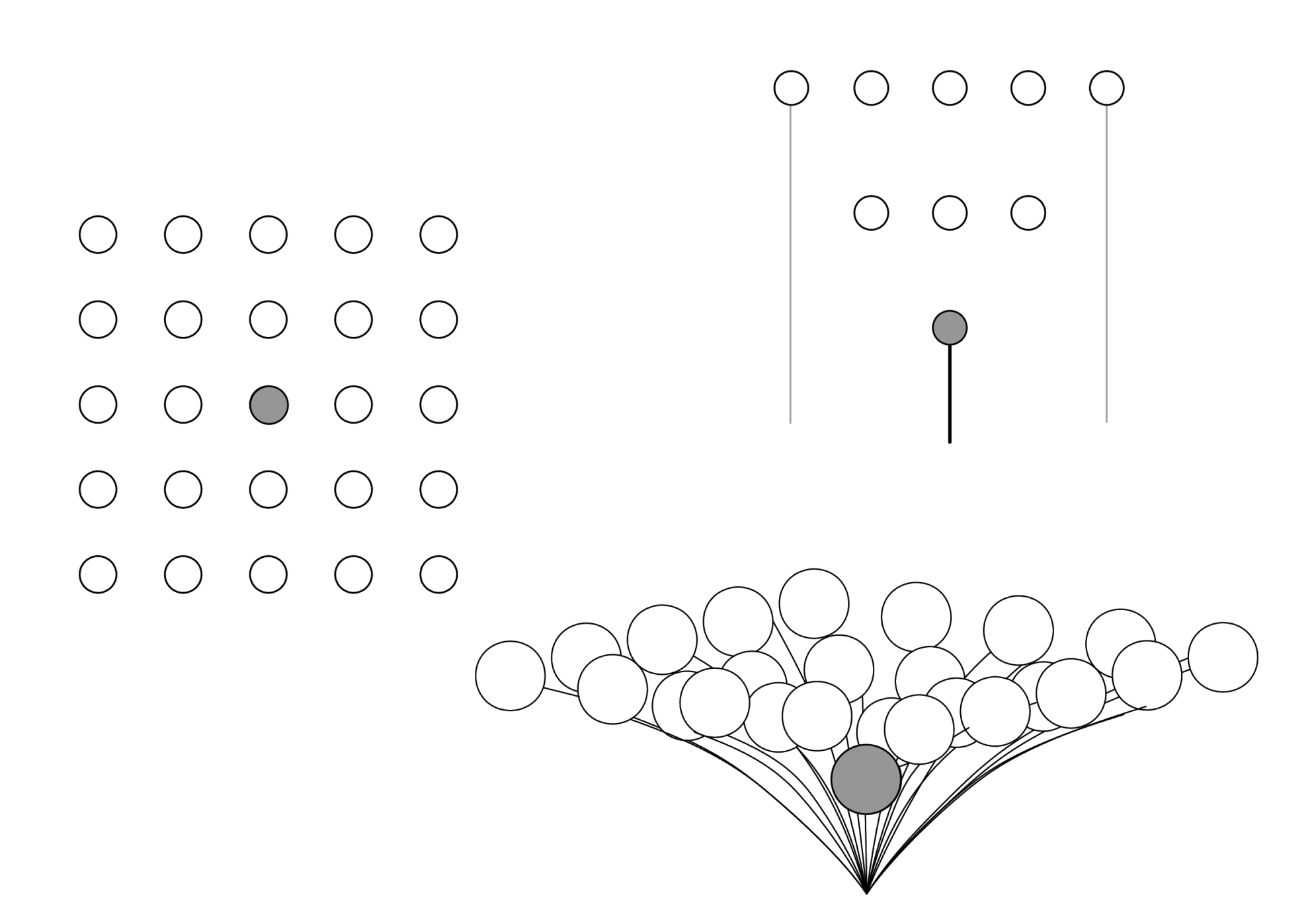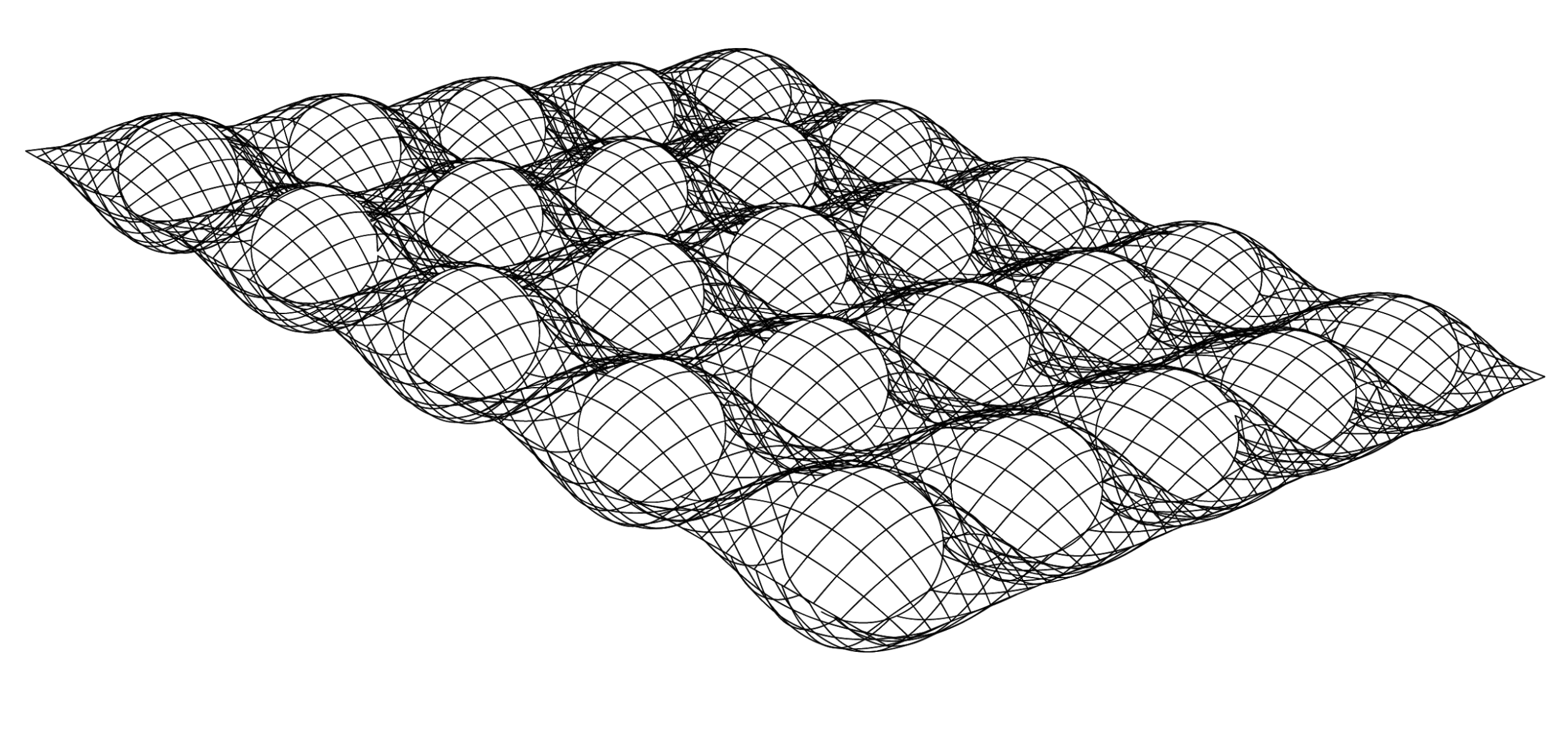 Fabrication Photos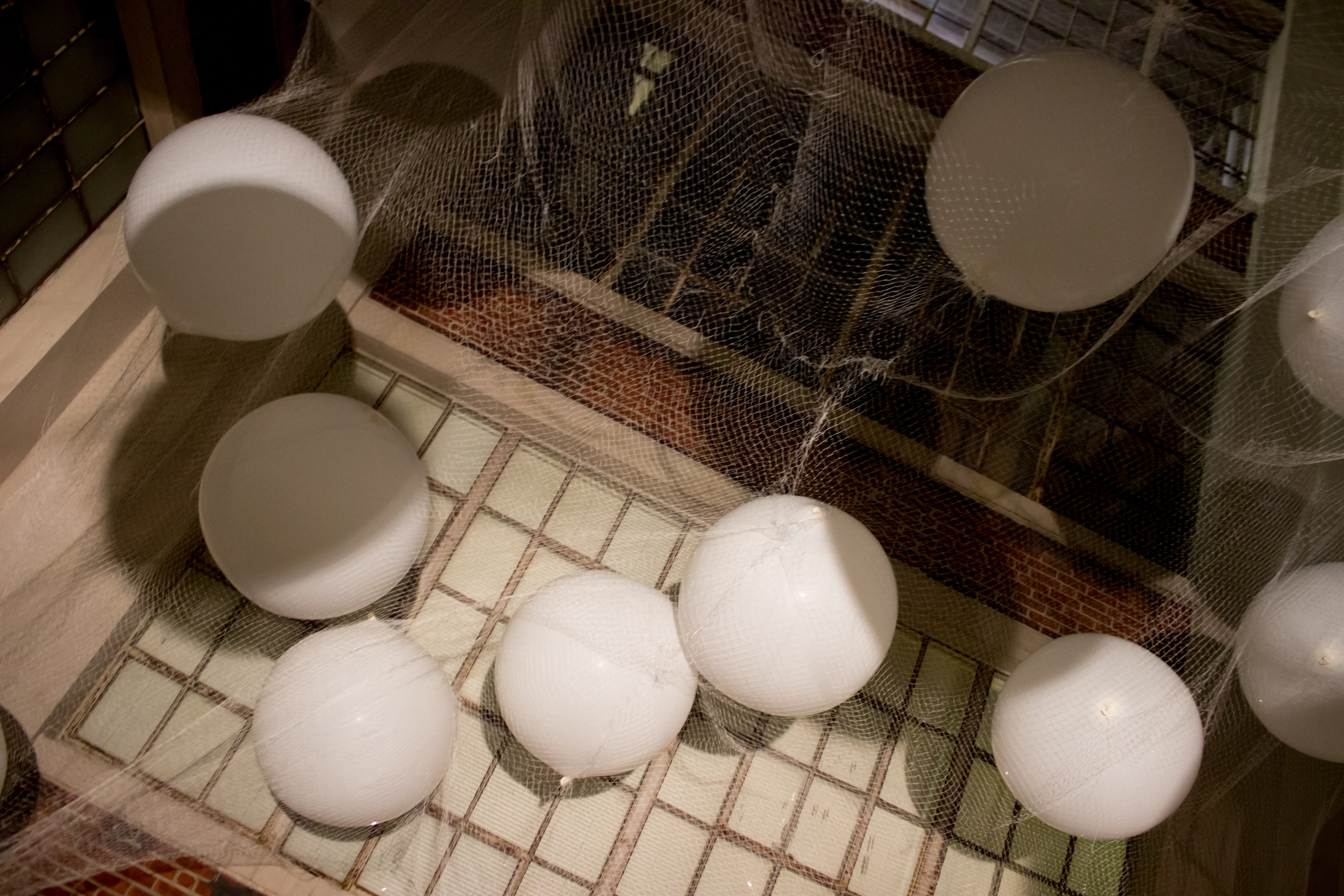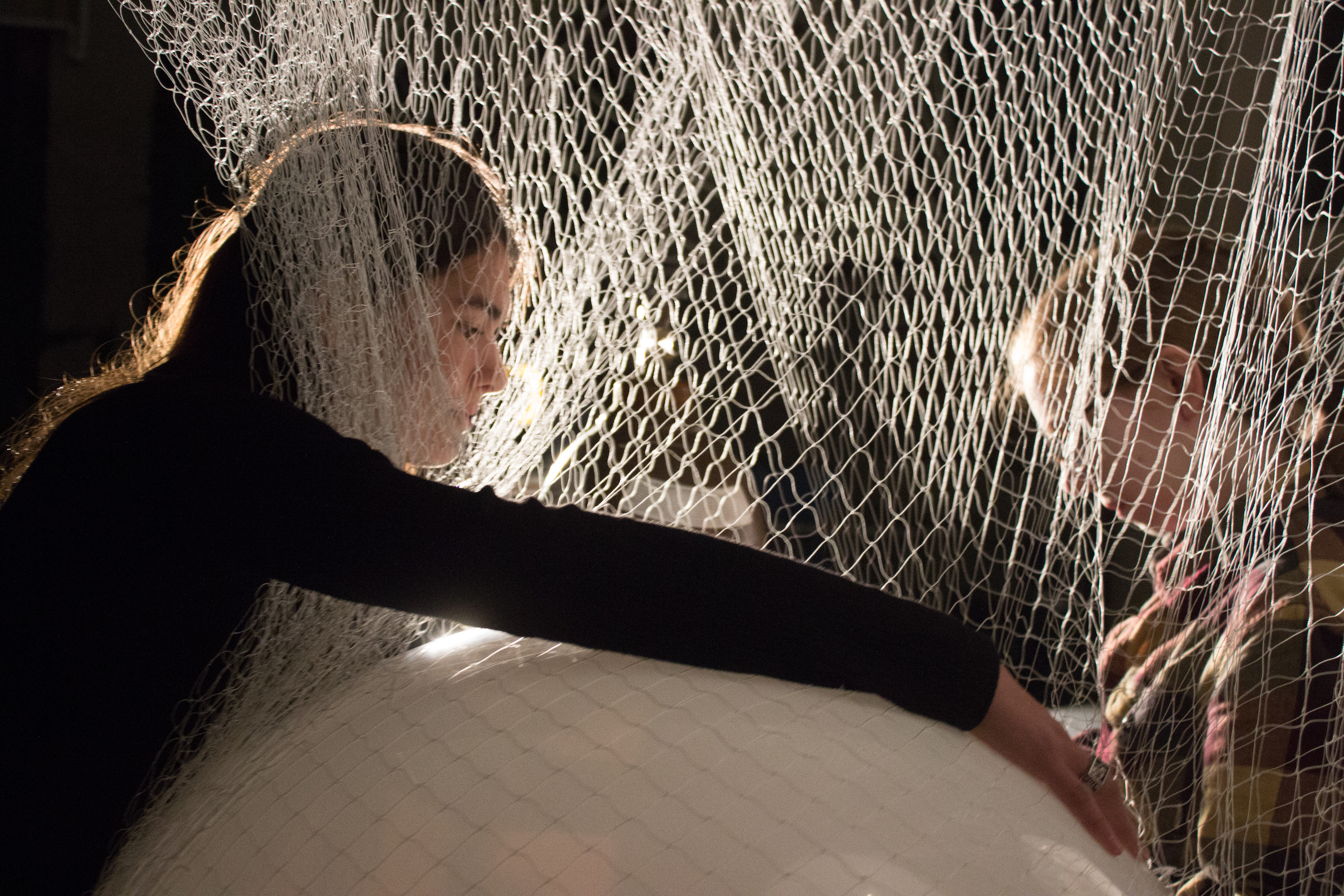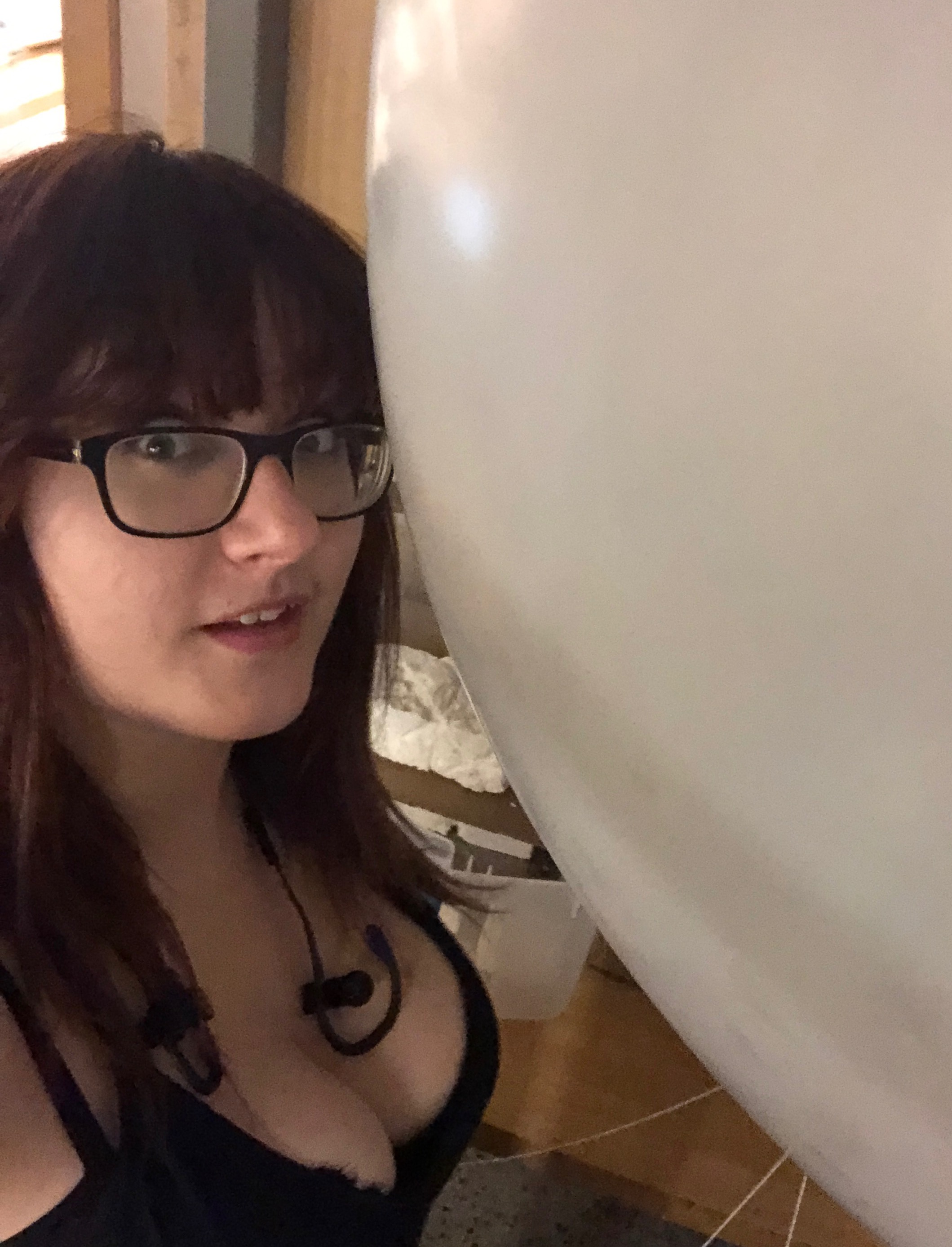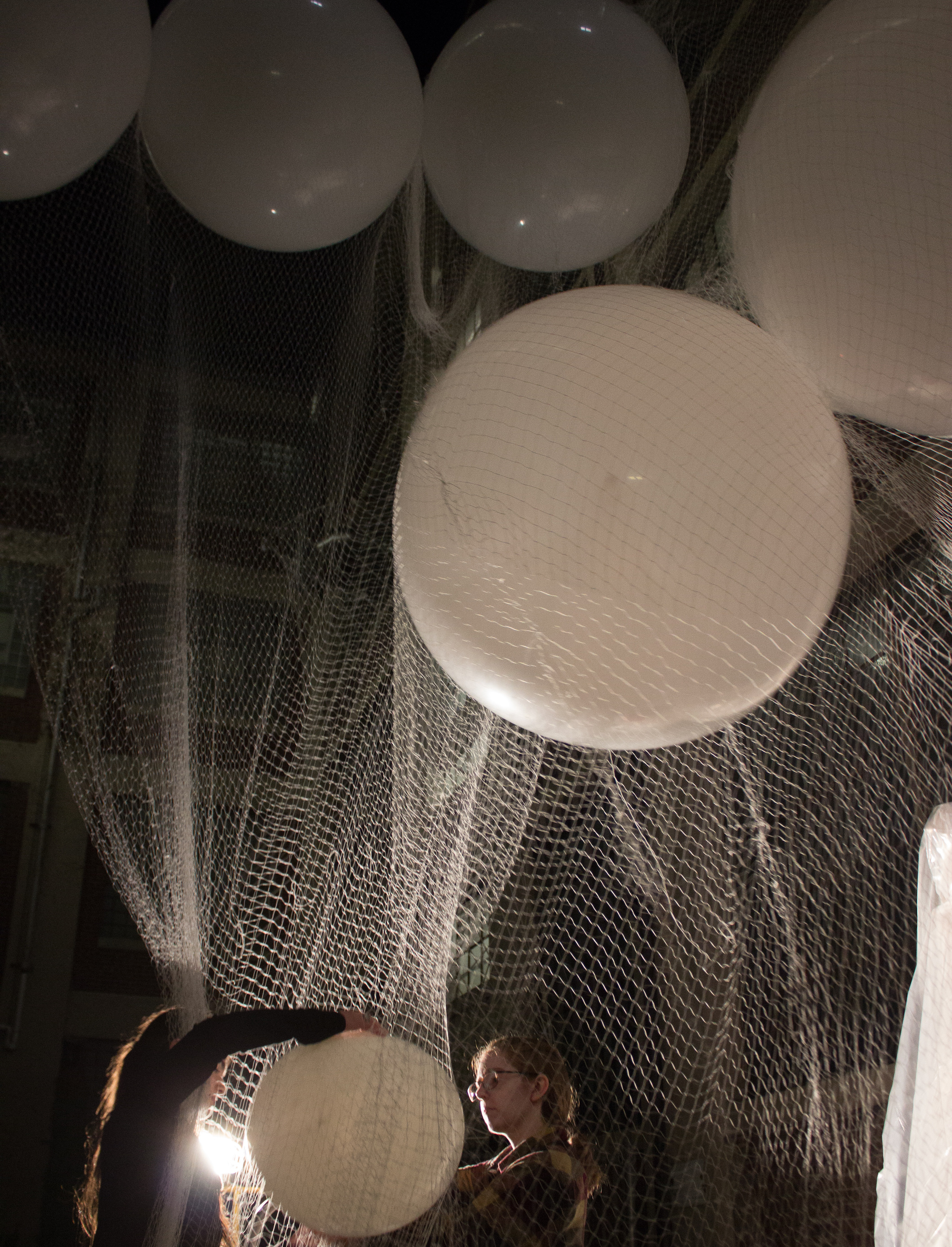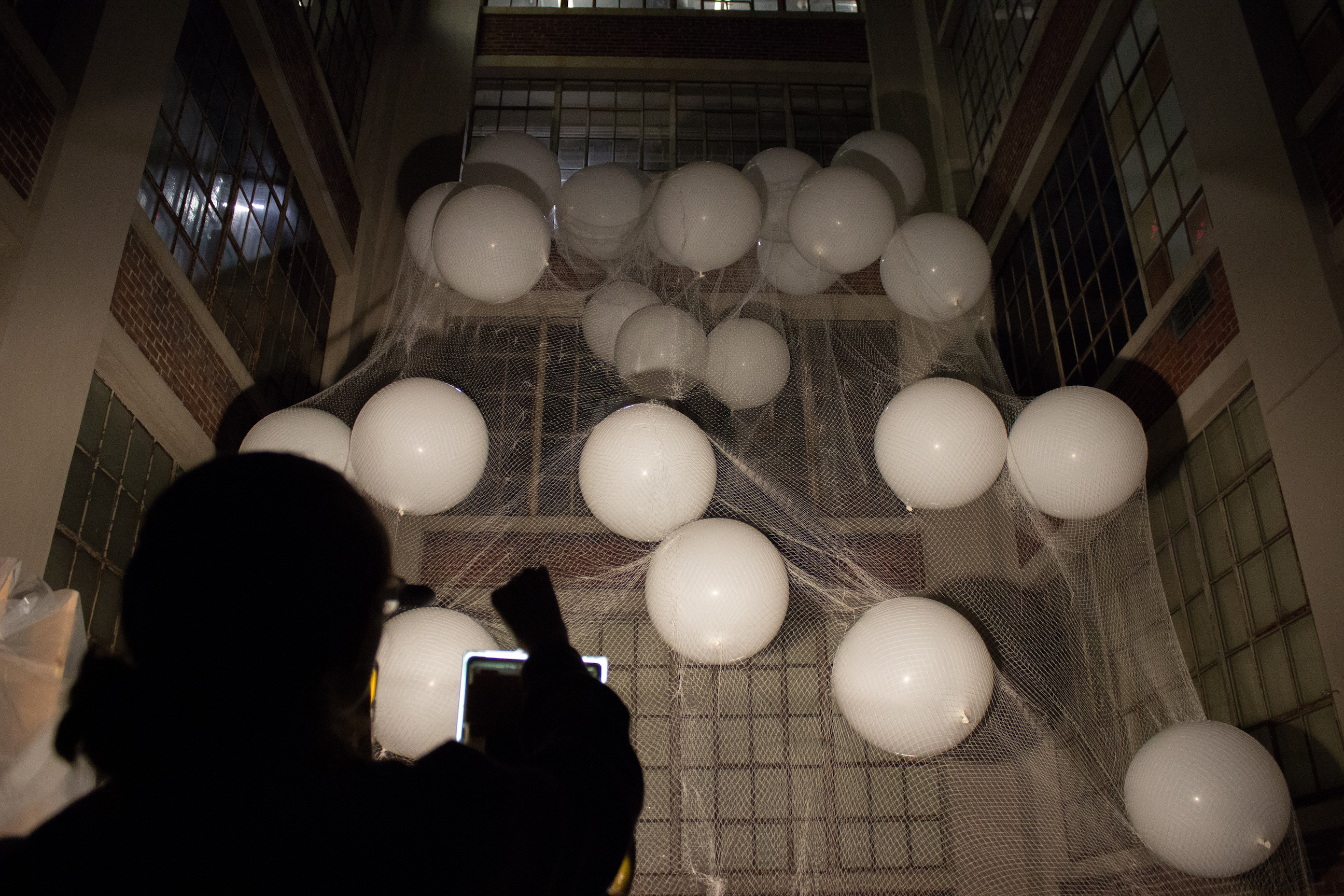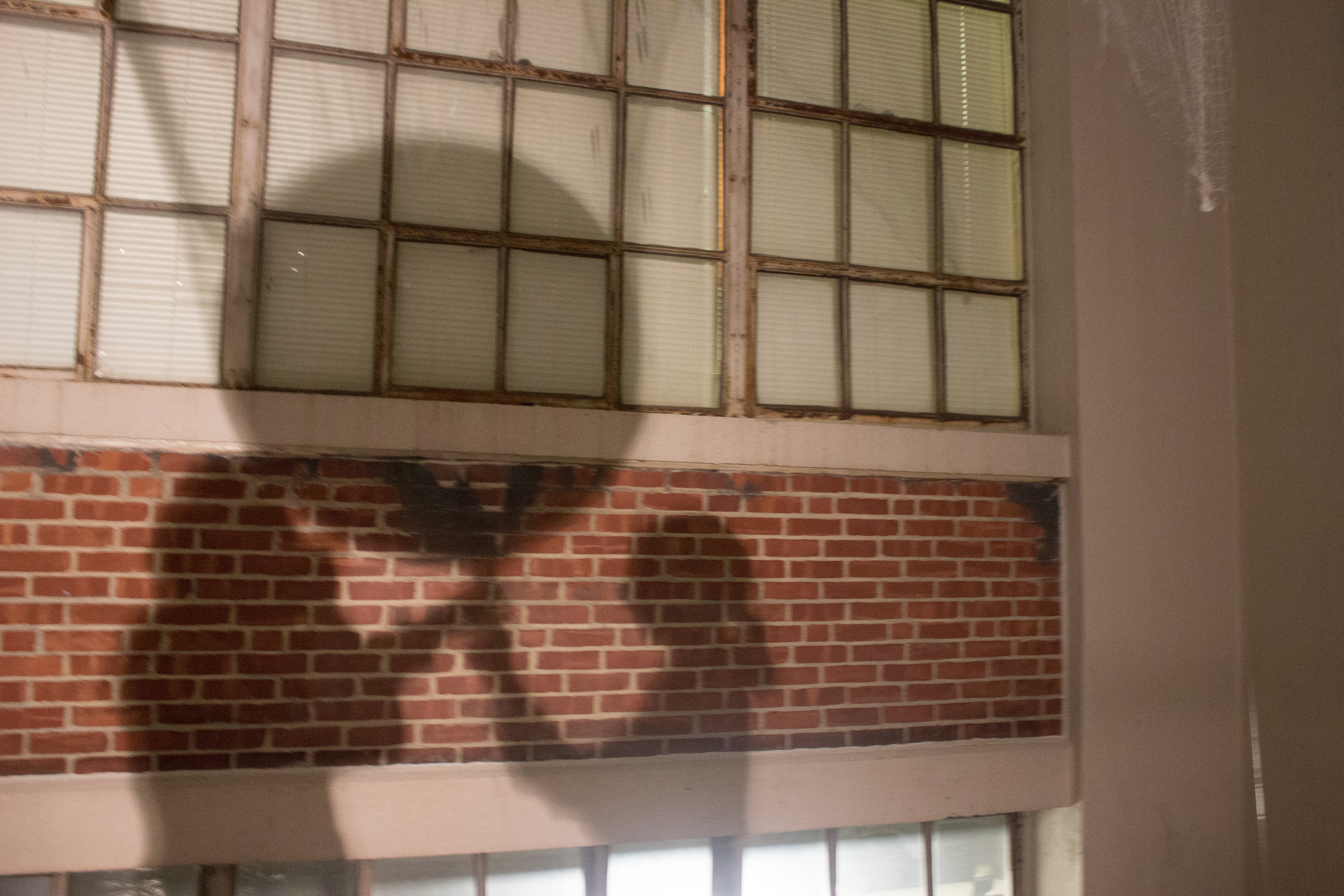 Install Photos