SpaceWork
When space becomes the interface.
SpaceWork
2017, Prototype for Class
Design
Fabrication
Algorithms
Software
Computer Vision
Projection Mapping
I constructed and designed software for an interactive drawing table for a class. Projection mapped the program for the users to interact with via a specialized IR pen I designed and 3D printed. Went through user studies and iterated from results.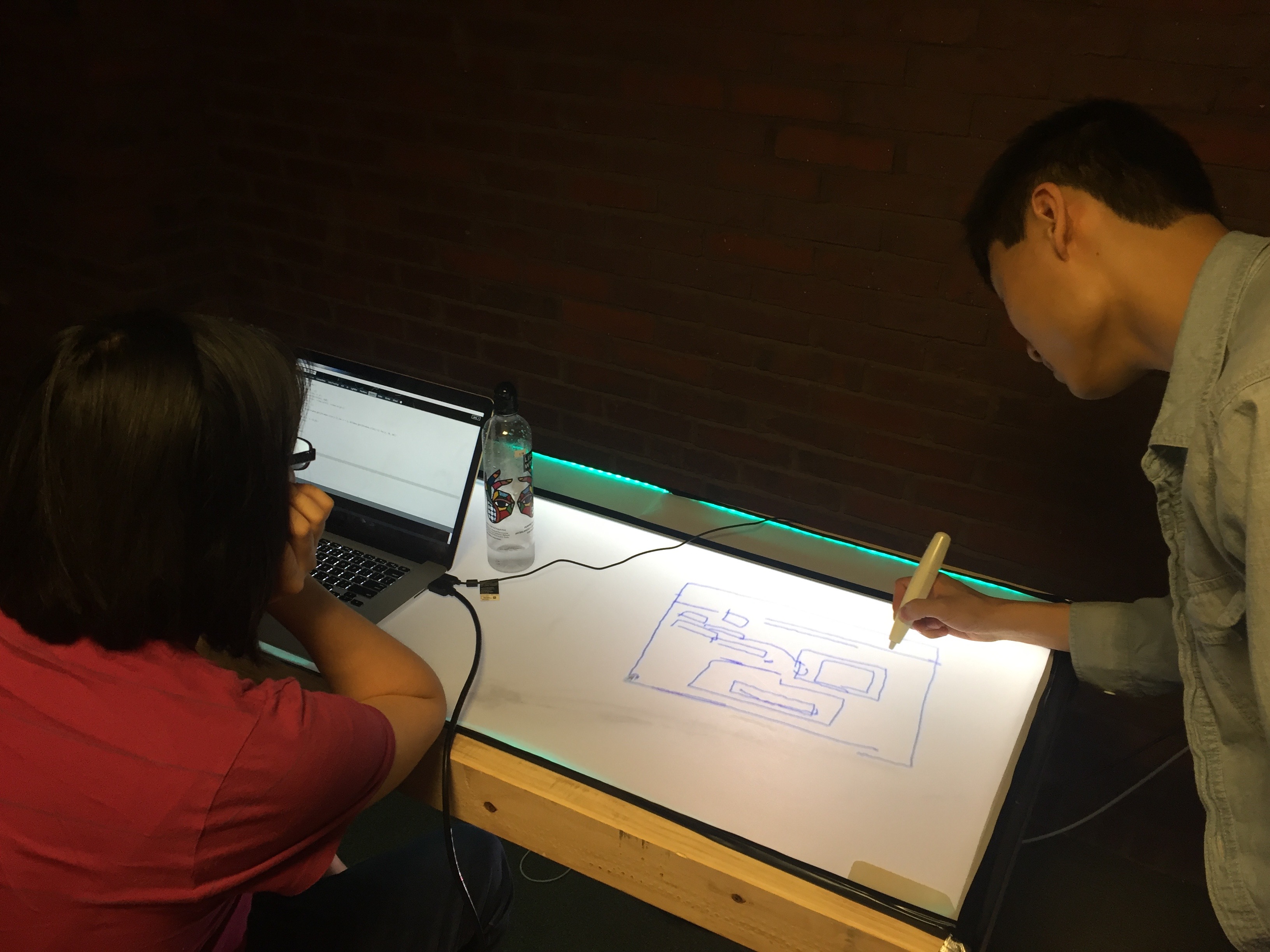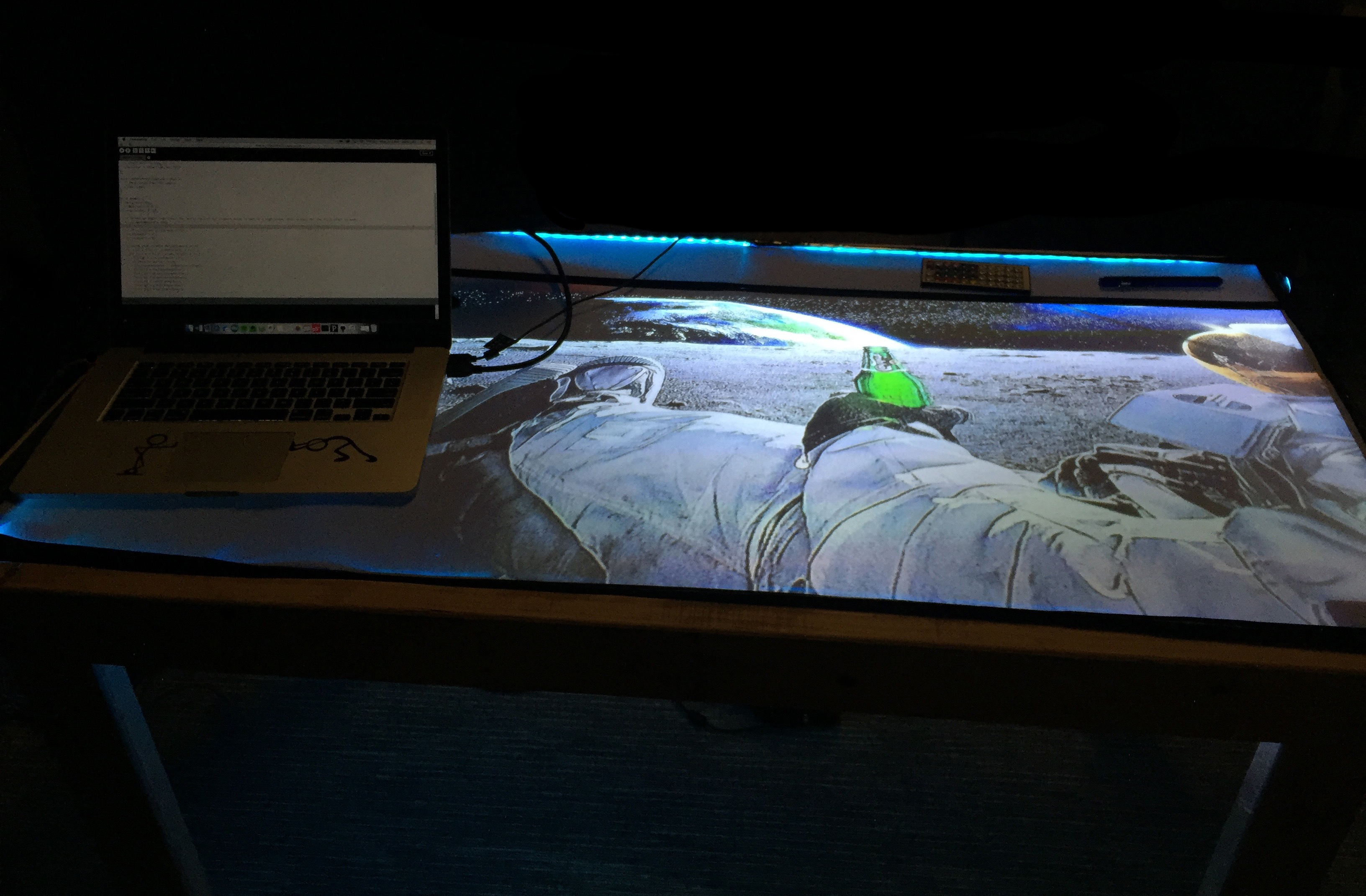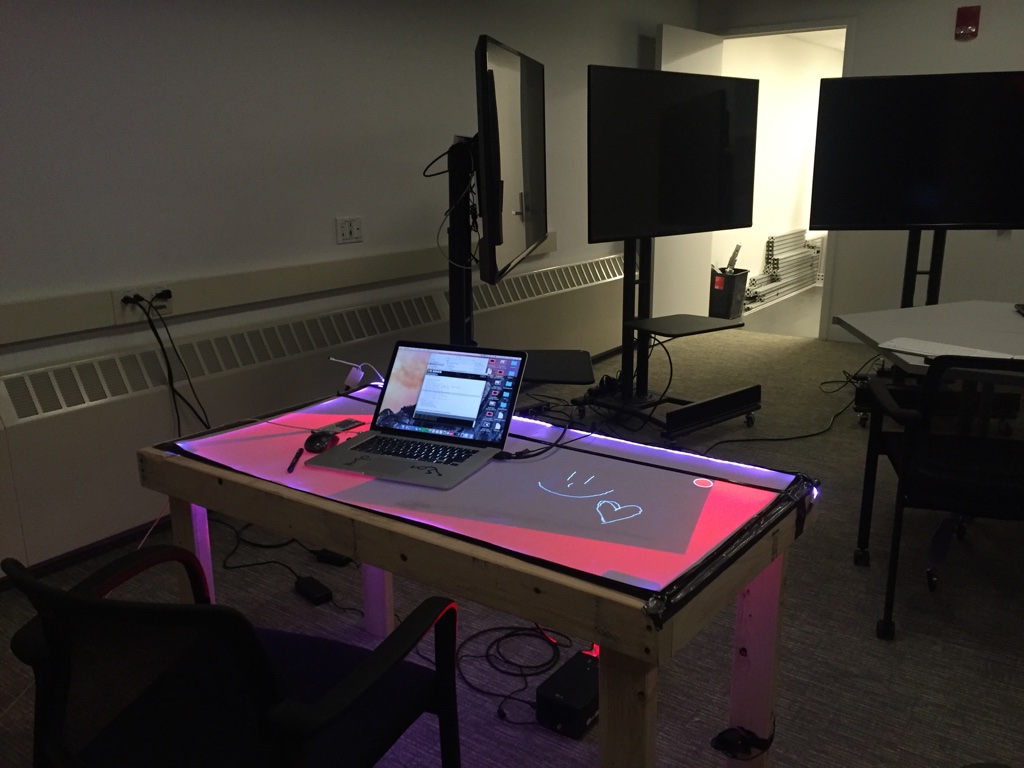 One of the early prototype videos.